Studio Location

13th of Tishreen street

Beirut

00963

Lebanon
00963116806850
Locate in Google Maps
Mailing Address
United States

Artist's Statement
" "

I would love to believe that one of these days I will have my own special school of art, which would be a combination of Primitive art with Middle Eastern art.

I will feel the most successful if I become almost instantly recognized by anyone who sees one of my paintings. Infact I do believe that a painters unique style is more important than the content of his/​her paintings.

I also believe that one of the "duties" of the artist is to make the public happy when they look at one of his/​her paintings.

This I also think should be the case , particularly in a world with alot of sadness.

I thus hope to make my viewer in a better mood after looking at my paintings.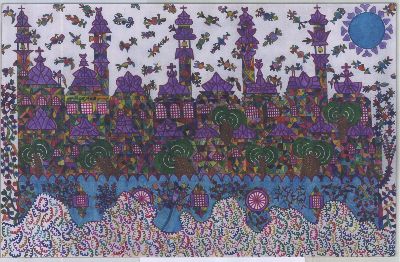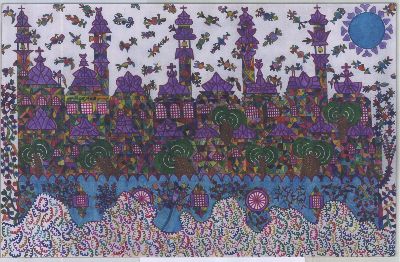 CLASS:

Paintings
CATEGORY:

Landscape
MEDIA:

Acid Free Markers
SIZE:

50x35cm
YEAR:

2008
PRICE:

$400USD

Description

Primitive art,Primitive artists,Naive art,Naive artists,Folk art,Folk artists,
international art,international artists,Middleeastern art,Middleeastern artists,
Islamic art,Islamic artists,Syrian art,Syrian artists,Arab art,arab artists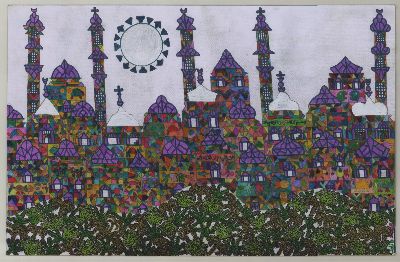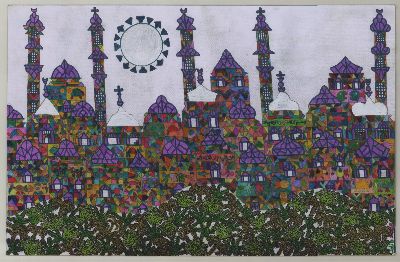 CLASS:

Paintings
CATEGORY:

Landscape
MEDIA:

Acid Free Markers
SIZE:

50x35cm
YEAR:

2008
PRICE:

$400USD

Description

Primitive art,Primitive artists,Naive art,Naive artists,Folk art,Folk artists,
international art,international artists,Middleeastern art,Middleeastern artists,
Islamic art,Islamic artists,Syrian art,Syrian artists,Arab art,arab artists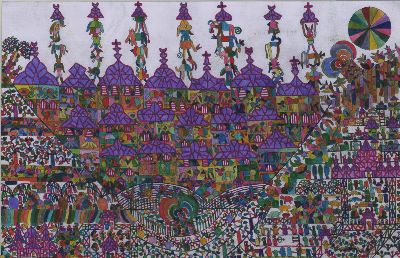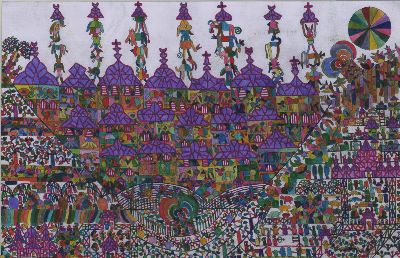 CLASS:

Paintings
CATEGORY:

Landscape
MEDIA:

Acic Free Markers
SIZE:

50x35cm
YEAR:

2008
PRICE:

$400USD

Description

Primitive art,Primitive artists,Naive art,Naive artists,Folk art,Folk artists,
international art,international artists,Middleeastern art,Middleeastern artists,
Islamic art,Islamic artists,Syrian art,Syrian artists,Arab art,arab artists








CLASS:

Paintings
CATEGORY:

Landscape
MEDIA:

Acid Free Markers
SIZE:

50x35cm
YEAR:

2008
PRICE:

$400

Description

Primitive art,Primitive artists,Naive art,Naive artists,Folk art,Folk artists,
international art,international artists,Middleeastern art,Middleeastern artists,
Islamic art,Islamic artists,Syrian art,Syrian artists,Arab art,arab artists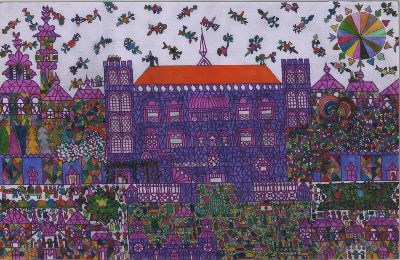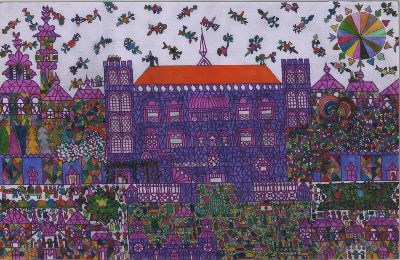 CLASS:

Paintings
CATEGORY:

Landscape
MEDIA:

Acid Free Markers
SIZE:

50x35cm
YEAR:

2008
PRICE:

$400USD

Description

Primitive art,Primitive artists,Naive art,Naive artists,Folk art,Folk artists,
international art,international artists,Middleeastern art,Middleeastern artists,
Islamic art,Islamic artists,Syrian art,Syrian artists,Arab art,arab artists








CLASS:

Paintings
CATEGORY:

Landscape
MEDIA:

Acid Free Markers
SIZE:

75x30cm
YEAR:

2008
PRICE:

$450USD

Description

Primitive art,Primitive artists,Naive art,Naive artists,Folk art,Folk artists,
international art,international artists,Middleeastern art,Middleeastern artists,
Islamic art,Islamic artists,Syrian art,Syrian artists,Arab art,arab artists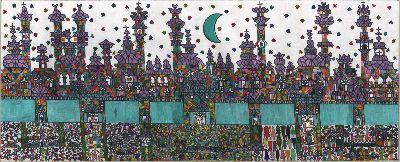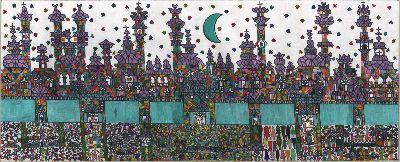 CLASS:

Paintings
CATEGORY:

Landscape
MEDIA:

Acid Free Markers
SIZE:

75x30cm
YEAR:

2008
PRICE:

$450USD

Description

Primitive art,Primitive artists,Naive art,Naive artists,Folk art,Folk artists,
international art,international artists,Middleeastern art,Middleeastern artists,
Islamic art,Islamic artists,Syrian art,Syrian artists,Arab art,arab artists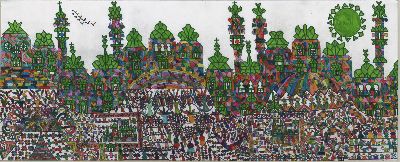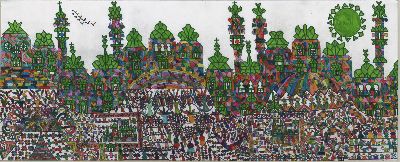 CLASS:

Paintings
CATEGORY:

Landscape
MEDIA:

Acid Free Markers
SIZE:

50x35cm
YEAR:

2008
PRICE:

$400USD

Description

Primitive art,Primitive artists,Naive art,Naive artists,Folk art,Folk artists,
international art,international artists,Middleeastern art,Middleeastern artists,
Islamic art,Islamic artists,Syrian art,Syrian artists,Arab art,arab artists








CLASS:

Paintings
CATEGORY:

Landscape
MEDIA:

Acid Free Markers
SIZE:

50x35cm
YEAR:

2008
PRICE:

$400USD

Description

Primitive art,Primitive artists,Naive art,Naive artists,Folk art,Folk artists,
international art,international artists,Middleeastern art,Middleeastern artists,
Islamic art,Islamic artists,Syrian art,Syrian artists,Arab art,arab artists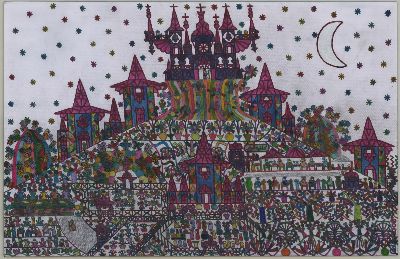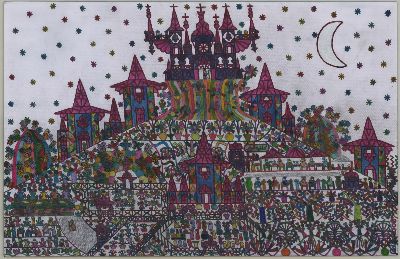 CLASS:

Mixed Media
CATEGORY:

Landscape
MEDIA:

Acid Free Markers
SIZE:

50x35cm
YEAR:

2008
PRICE:

$400USD

Description

Primitive art,Primitive artists,Naive art,Naive artists,Folk art,Folk artists,
international art,international artists,Middleeastern art,Middleeastern artists,
Islamic art,Islamic artists,Syrian art,Syrian artists,Arab art,arab artists